AWZ Engineering, Inc. has the resources, personnel and experience to provide our clients with the highest quality technical services.
| | |
| --- | --- |
| Our qualified professional staff have built their reputation on quality of performance and client satisfaction. | |
They hold the required professional licenses, certifications, ability, experience and resources to undertake, manage and complete a broad range of tasks in a timely and cost affective manner without compromising quality.

AWZ Engineering, Inc. is a full service, multi- disciplinary, certified & insured engineering and consulting firm serving New Jersey, New York and Pennsylvania. We bring over twenty years of diversified public and private sector experience in Municipal Engineering, Land Development, Project Management, Construction Management and Land Use Permitting.
If required, we have the capabilities to assemble an extensive group of professionals to provide one stop service to our clients.
Whatever the size and complexity of the task, our commitment to our clients is to provide them with a high quality project, respond to their needs quickly, efficiently and enabling them to achieve their goals on time and budget.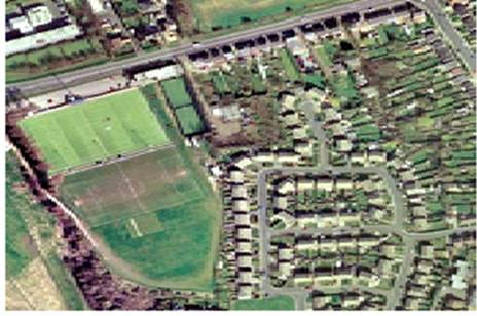 Over the years AWZ Engineering and its staff has successfully completed numerous projects to our client satisfaction. Some of our key projects are:

New Jersey Transit, M & E Stations Viaduct Repairs and Water Proofing Project

Age Restricted Residential Development, Garfield, NJ

Stormwater Management Design, Hardyston, NJ